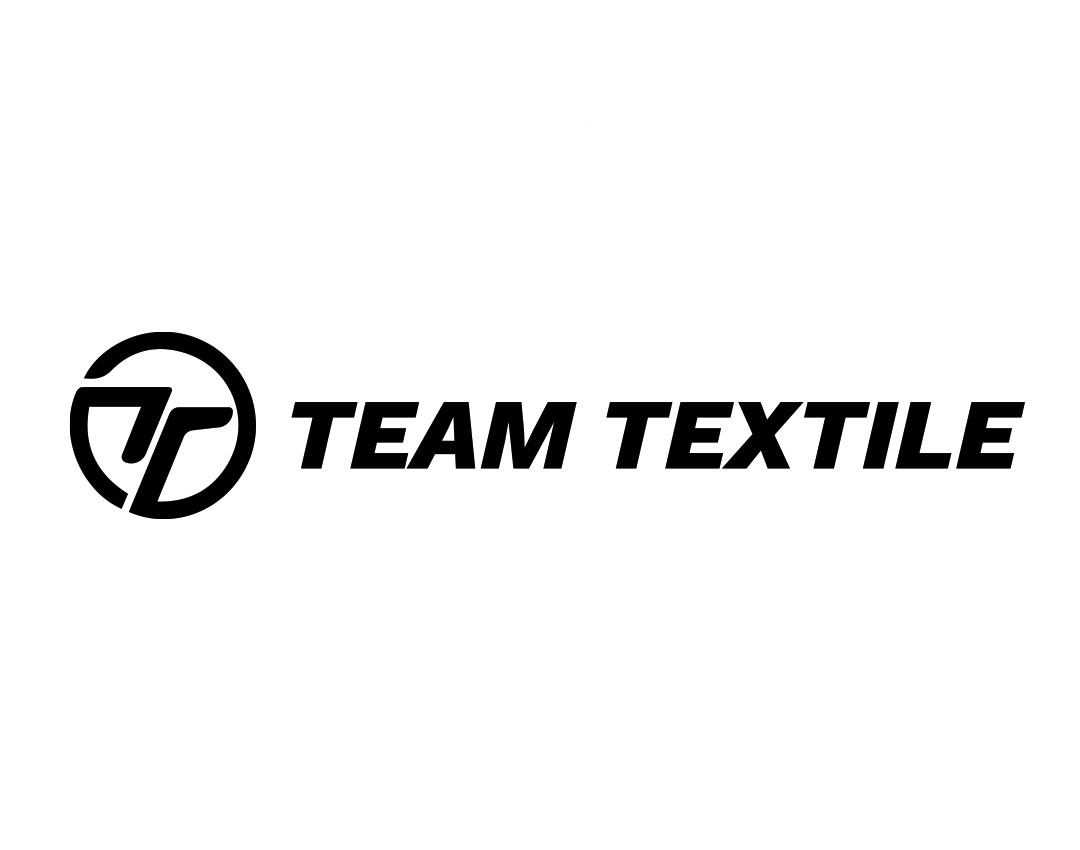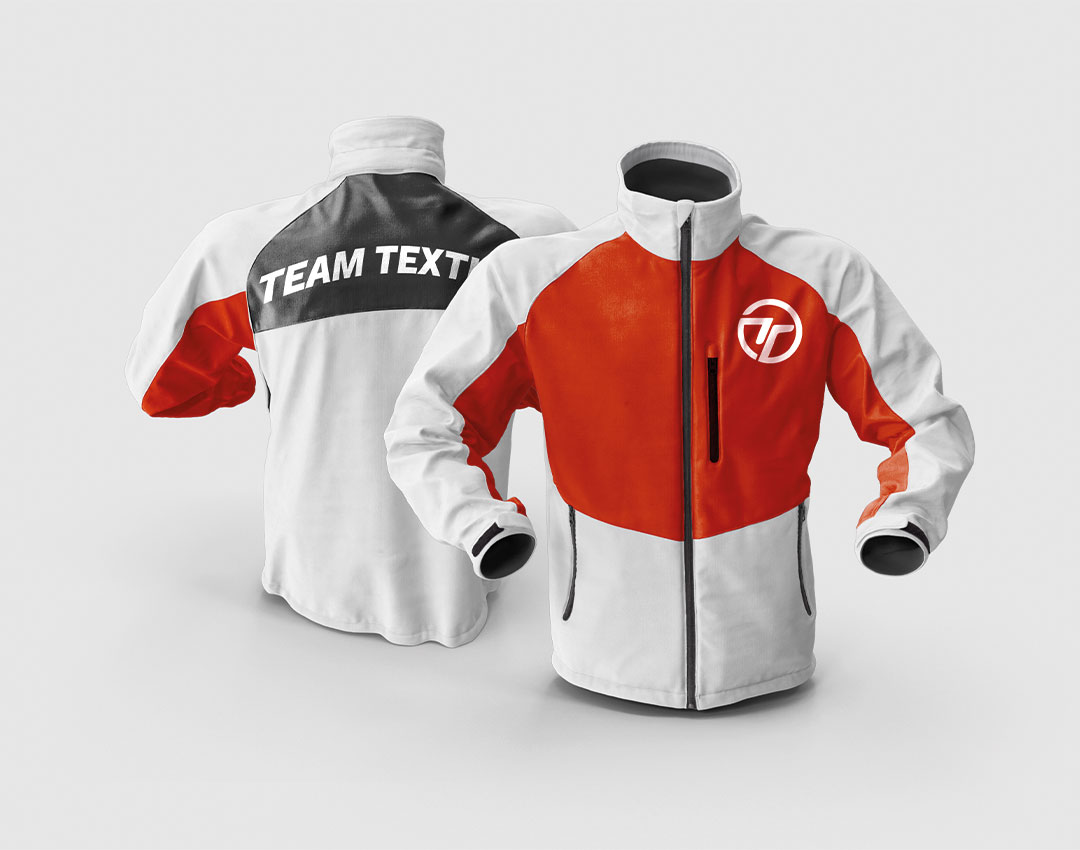 Team Textile
I am thrilled to share that I have just completed the design and launch of the website for TeamTextile.com. It was an exciting project, and I am proud of the final result.
My goal was to create a website that would showcase the innovative and dynamic nature of TeamTextile.com. I designed a modern and visually appealing website that is user-friendly and optimized for search engines.
The website features a unique and eye-catching logo that captures the essence of the company's brand. The logo incorporates the company's name, a stylized thread, and a needle, which represent TeamTextile.com's dedication to quality craftsmanship and attention to detail.
I worked closely with the TeamTextile.com team to ensure that the website accurately reflects their vision and values. The website includes detailed information about their products and services, as well as a portfolio that showcases their impressive work.
Overall, I am honored to have been a part of this project, and I am confident that the new website will help TeamTextile.com reach new heights.