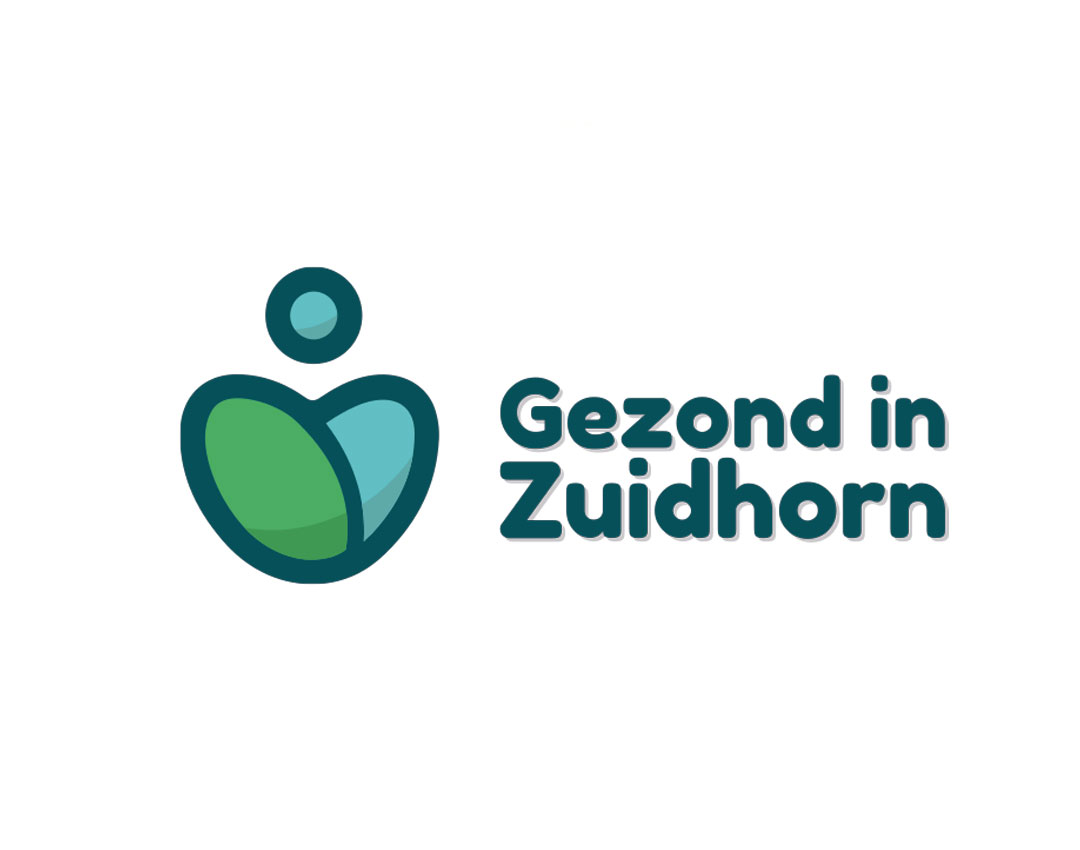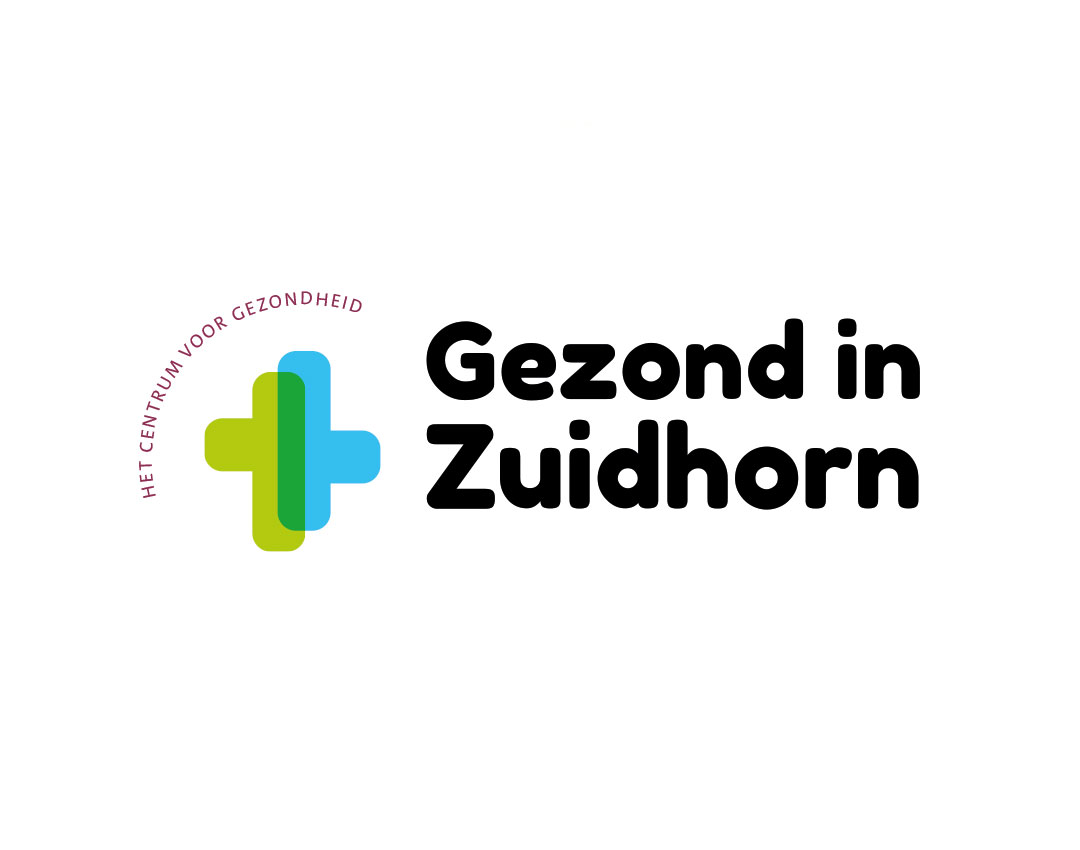 Gezond in Zuidhorn
I present to you my project for Gezond in Zuidhorn. I worked on designing their brand identity with great pleasure and dedication.
Gezond in Zuidhorn is a company that offers vitality and health services. The company believes in the vision that prevention is better than cure and therefore offers various services to help people lead a healthy and vital life. When designing the brand identity, I was inspired by this idea.
The logo that I designed is a heart and a person embracing each other. The heart symbolizes health and well-being, while the person represents the individual and the personal aspect of health and vitality. The embrace between the heart and the person symbolizes the connection between these two elements. The result is a recognizable and friendly logo that fits the values and vision of Gezond in Zuidhorn.
I am proud of the result and the collaboration with Gezond in Zuidhorn. It was a challenging and rewarding project where I learned a lot. I am grateful for the opportunity to contribute to their brand identity, and I am convinced that the logo will contribute to their growth and success.