GOT A QUESTION?
I'll give you straight answers!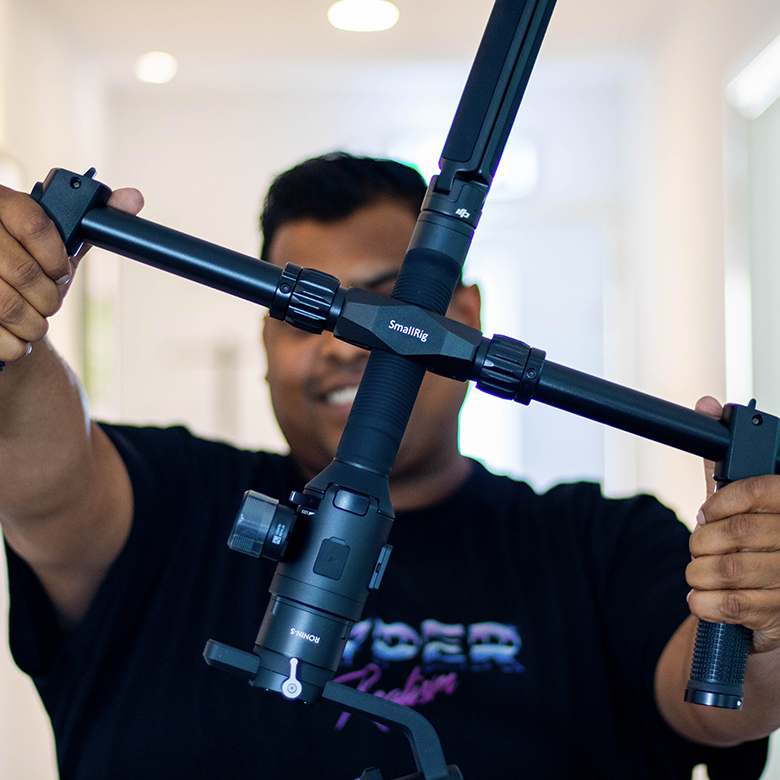 Join me for a cup of coffee if you like to discuss my work.
---
Creative Lab
Europaweg 8,
9725 BM Groningen,

I love meeting new people with a similar mind and vibe that's
worth my time, it's always nice exploring inner personalities.
---
EMAIL
amrish.ramdas@hotmail.com
Tell me something about your project