ABOUT ME
I'd like to make everythingslightly more interesting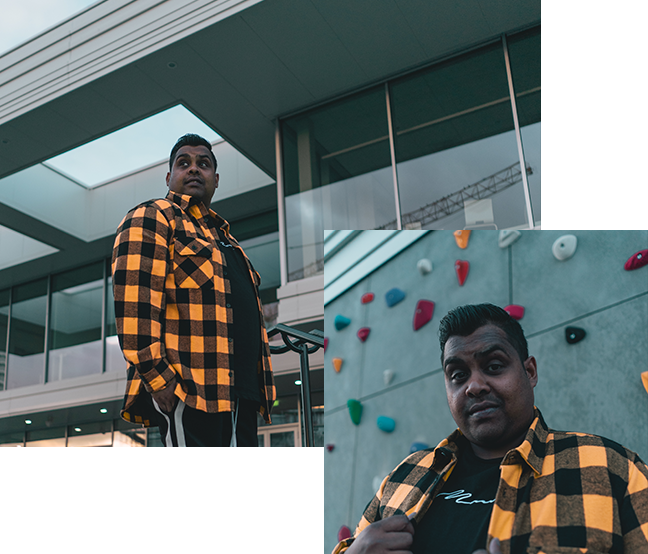 Hi, I am Amrish. A Creative currently working
on different projects
I am an graduated branding & designer currently living in Groningen with years of experience. I love to fly around and travel the world, learning about different cultures.
I enjoy crafting digital experiences through design. I specialize in graphic, interaction and UI/UX design, focusing on turning ideas into meaningful solutions.
THE STORY
Get to know my story...
21.09.2011

01

Media Management

Multimedia training at MBO 4 Graduation profile: Media intermediary Direction: Media management.

03.06.2017

02

Bachelor of Science (B.Sc.) Communication and Media Studies

Graduation profile: Concepting, Branding & Design Communication systems Hanze University of Applied Sciences

13.09.2017

03

Digital marketing Consultant Concept and Multimedia Design

- Advising clients on communication issues and projects - Translate strategies into tangible creative output - Applying processes for further professionalization of the organization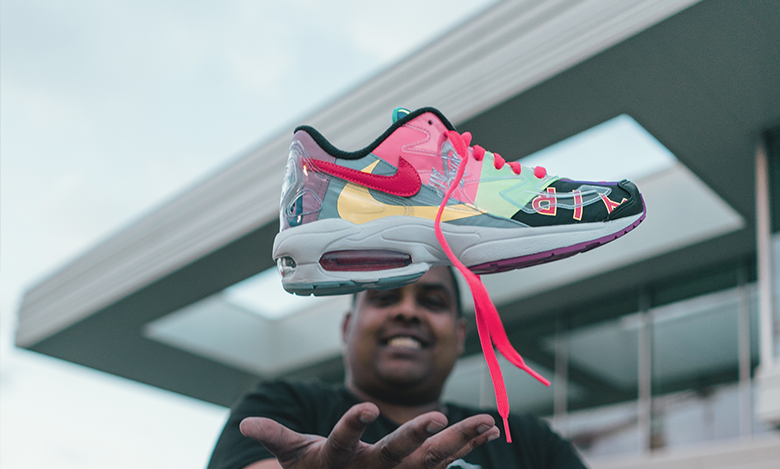 DREAM
Concepting, Branding & Design
My goal is to make organizations recognizable and prominent.
CREATE
Digital Marketing Strategy & Tactics
I help organisations design a strategy to reach their goals.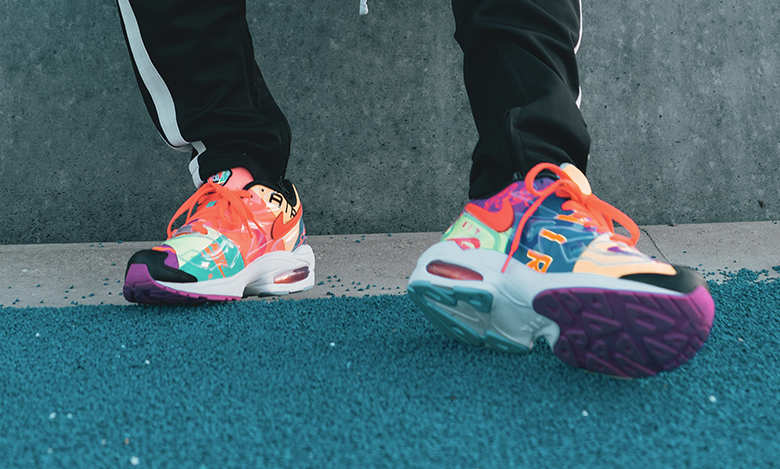 INSPIRE
Photography productions
I provide corporations with a complete photography solution.