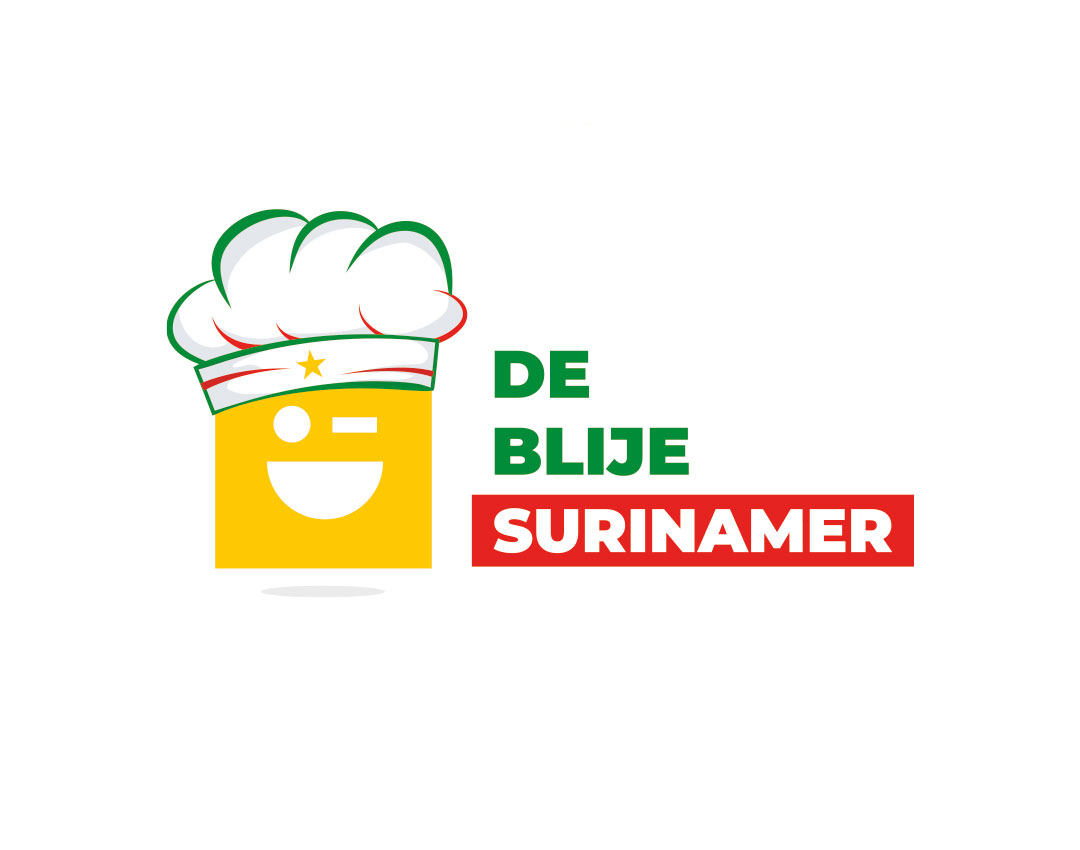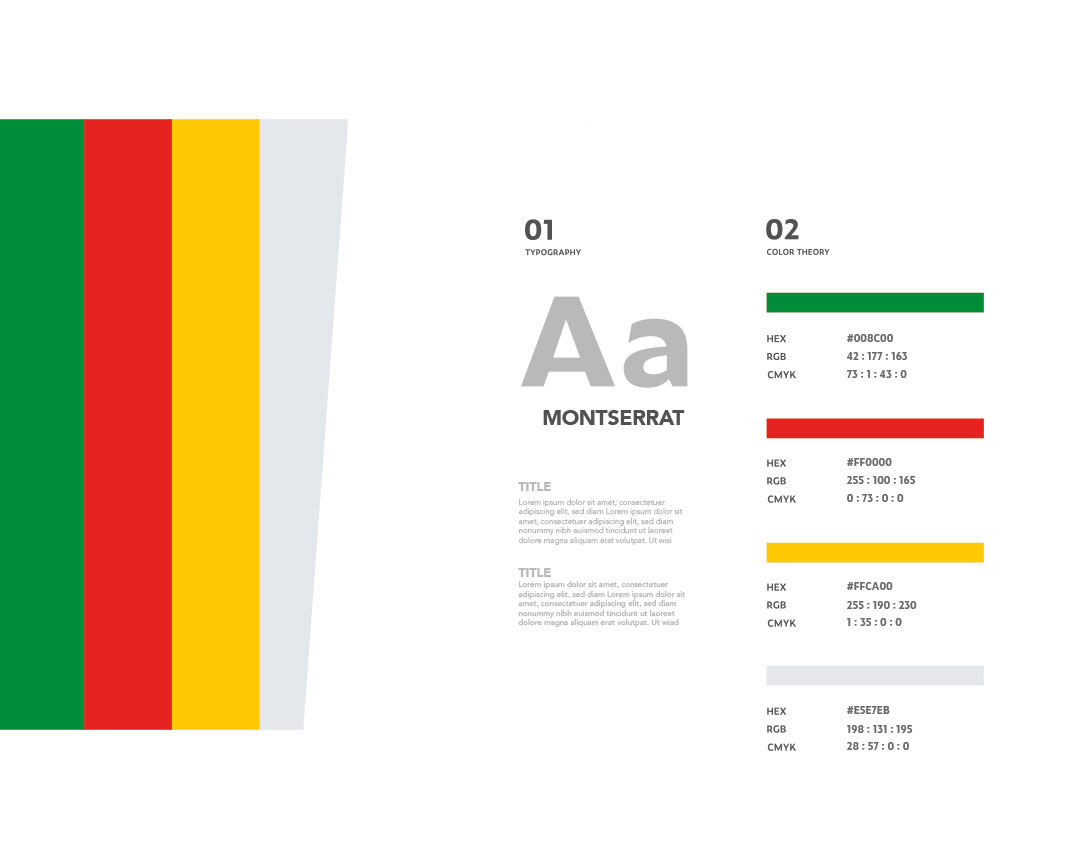 De blije Surinamer
Arthebrand is thrilled to have had the opportunity to design the logo and menu card for your wonderful restaurant. We have tried to reflect your unique style and culinary creativity in the design.
The logo has been designed with a vibrant and inviting look to emphasize the cozy and warm feeling that your restaurant offers. The colors have been carefully chosen to reflect the liveliness of Surinamese culture and cuisine.
For the menu card, we have used the same colors and lively look. The aim was to provide customers with a visual experience that invites them to try the dishes. We have ensured a clear and easy-to-read layout so that customers can quickly and efficiently order what they want.
We hope that you are satisfied with the result, and we look forward to continuing to support you with your branding and communication needs