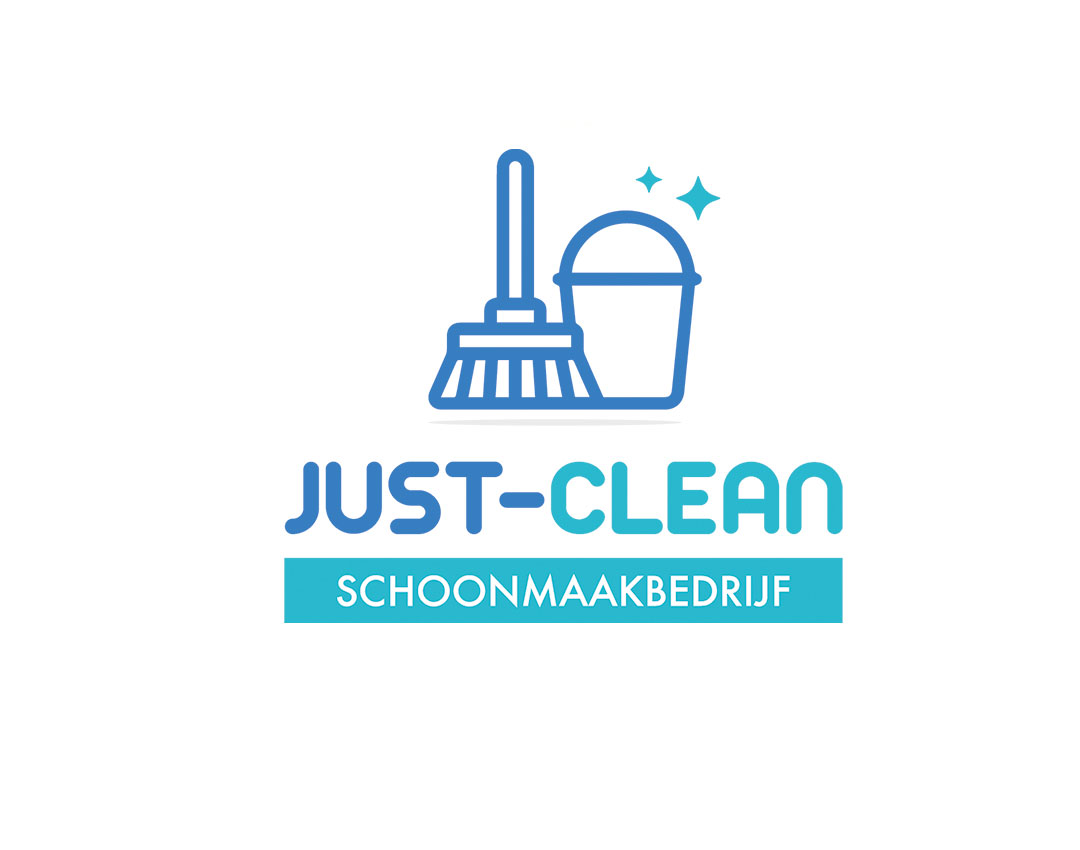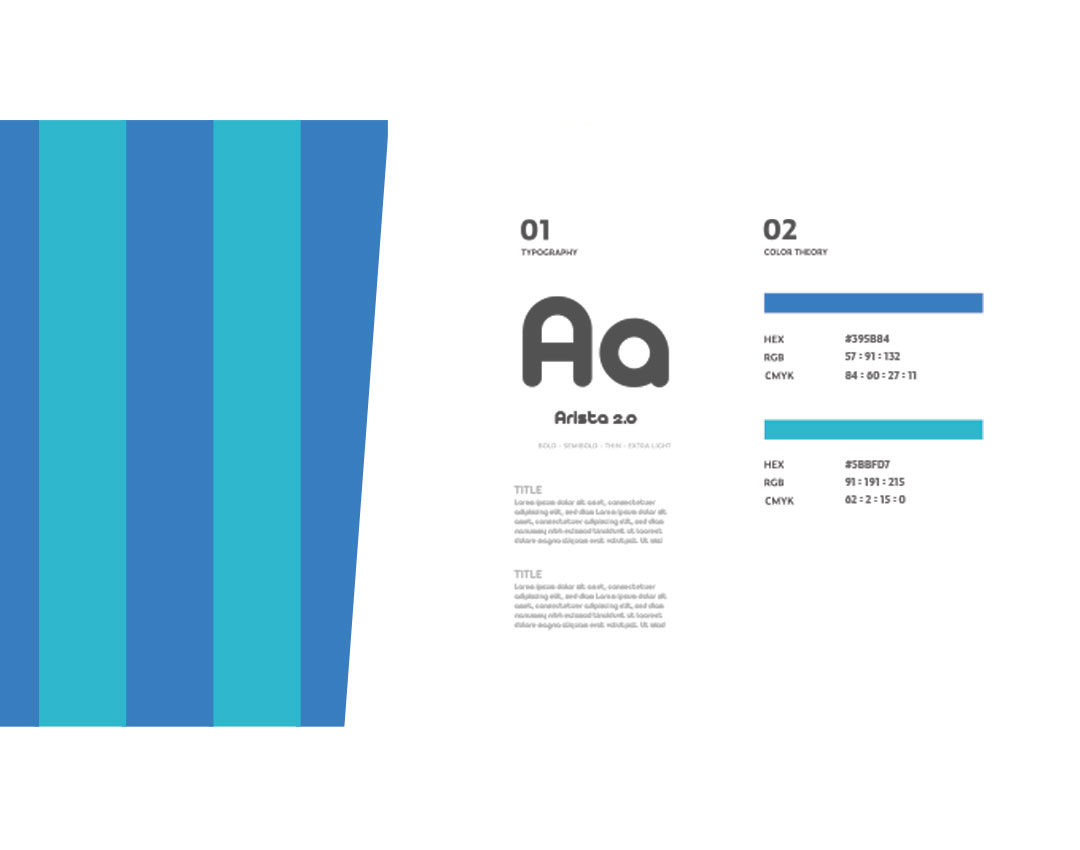 Just Clean
Designing a logo is a challenging task that requires a combination of creativity and technical skill. When approached with the right mindset, however, it can also be incredibly rewarding. That was certainly the case when our team was tasked with creating a new logo for Just Clean, a leading cleaning company based in Groningen.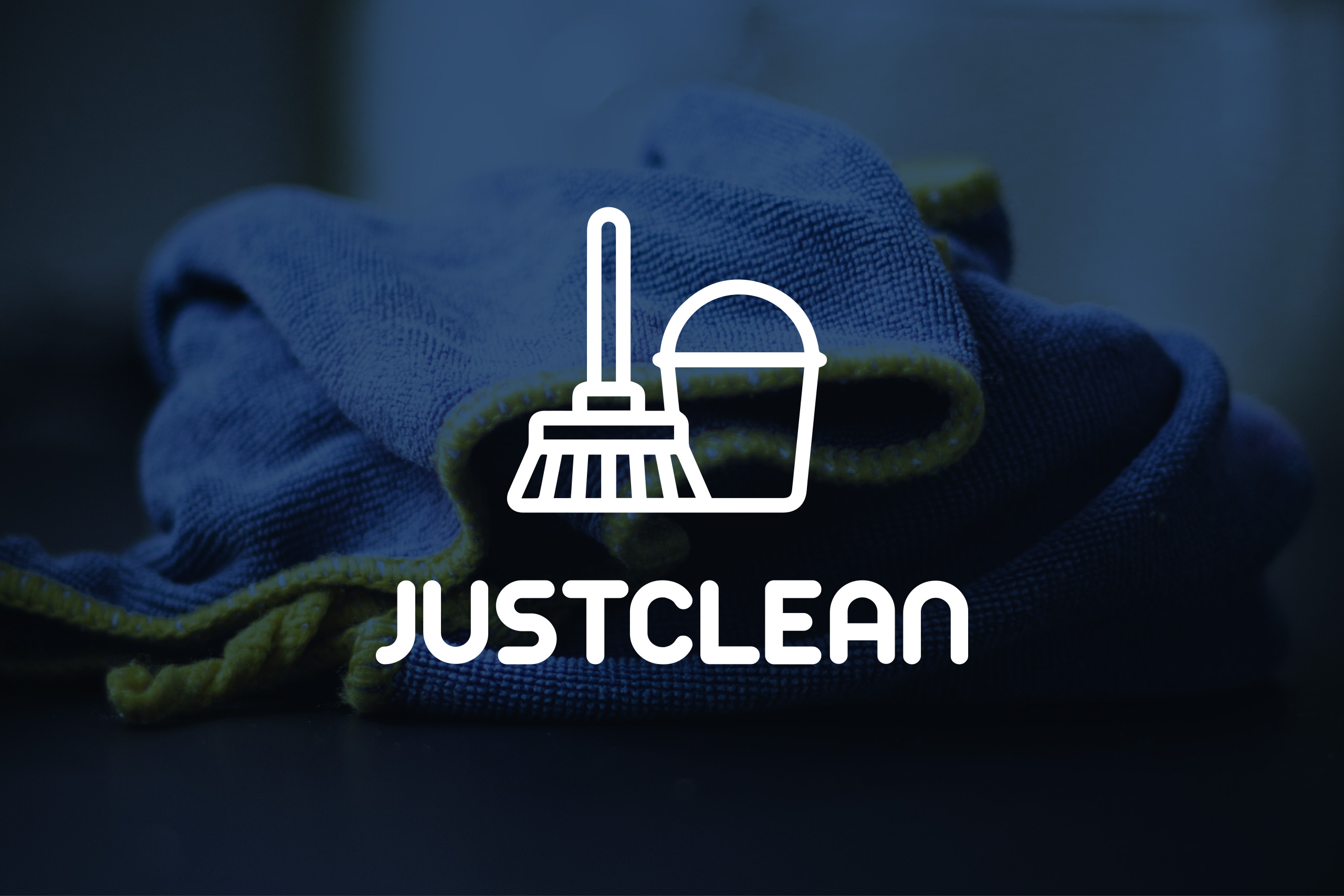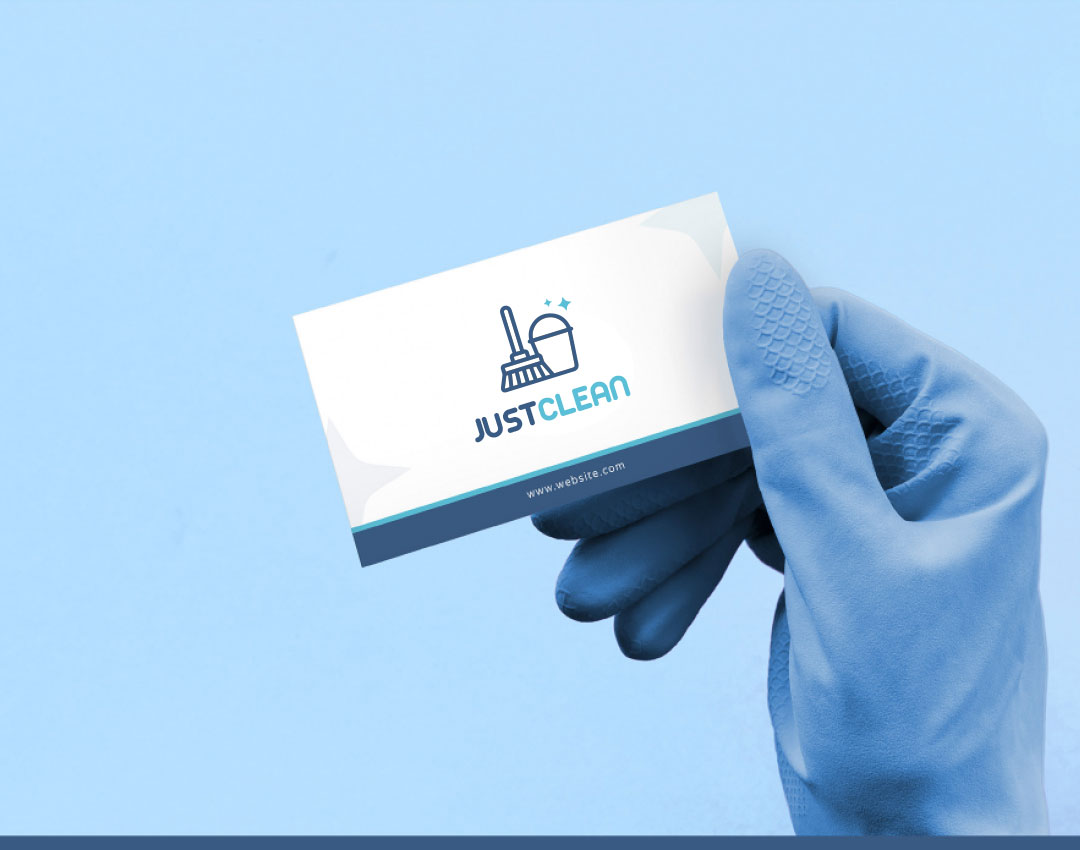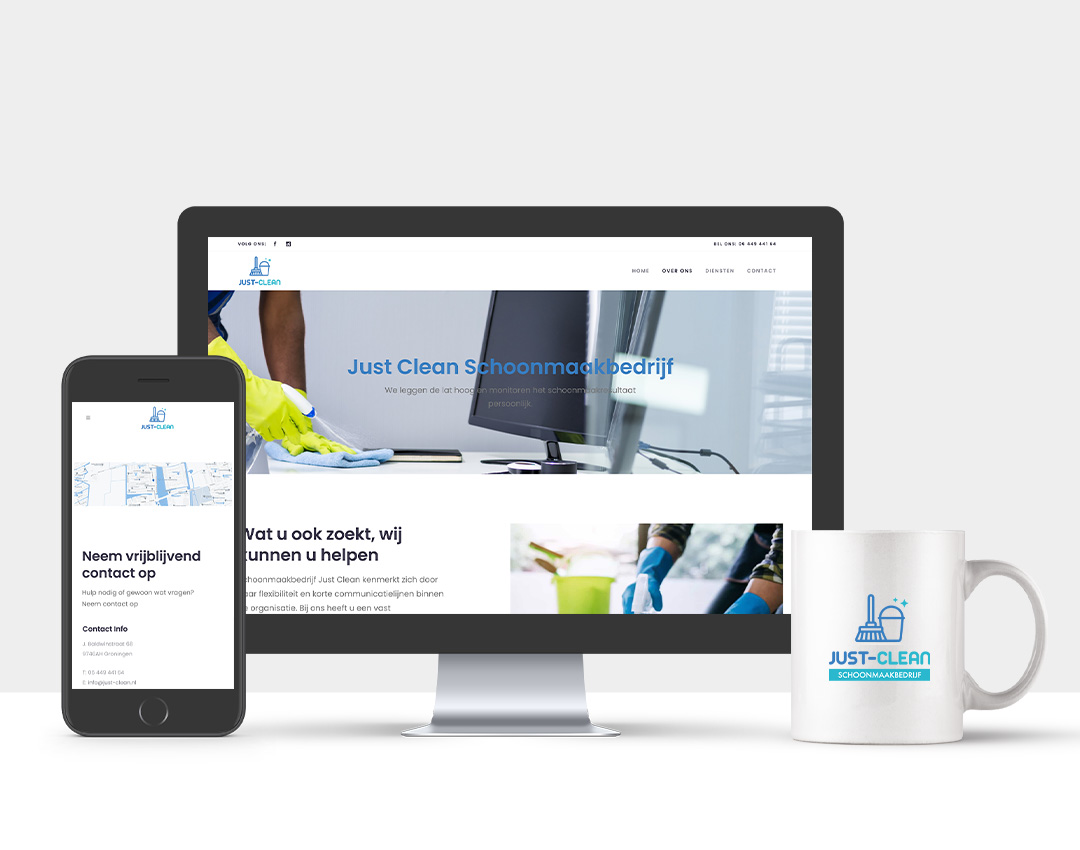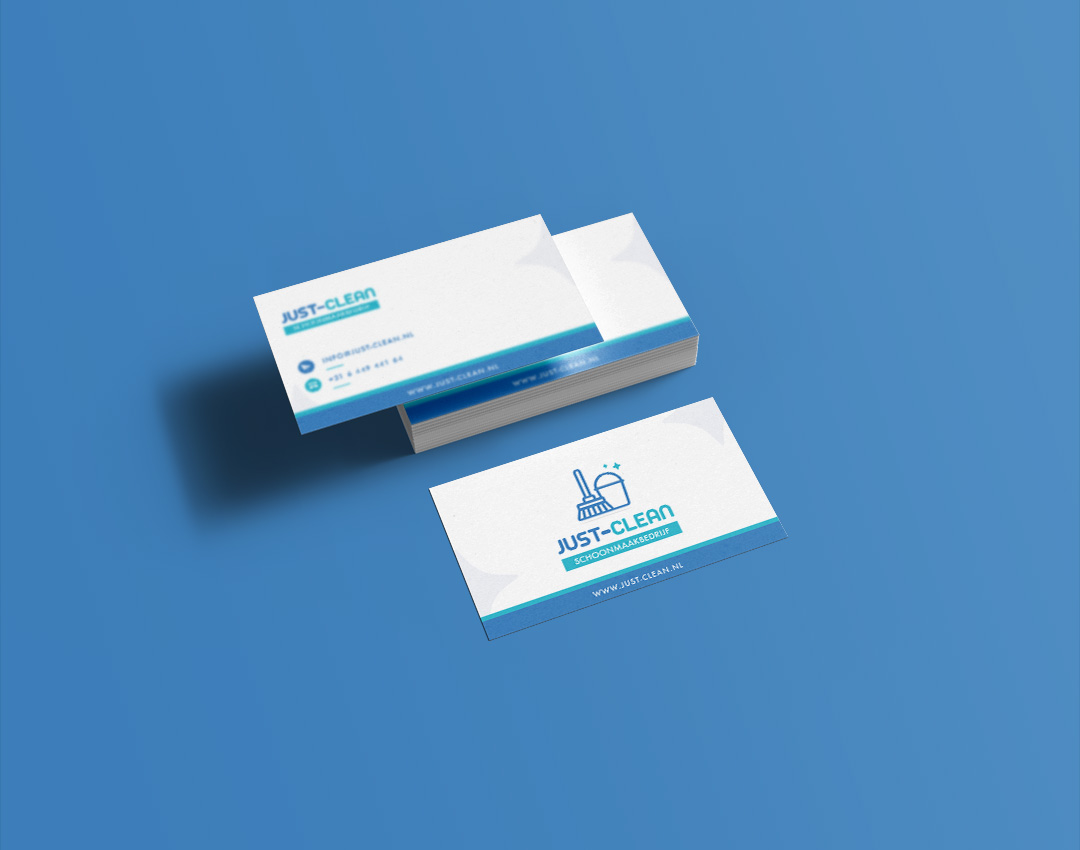 Business card photography
Just Clean was in need of a fresh, modern logo that would set them apart from their competitors and reflect the high-quality services they provide to their customers. I was up to the challenge, and got to work exploring different design concepts and experimenting with different color palettes and typography choices. The first step in creating a successful logo is to understand the company's brand and what they are trying to communicate. Just Clean is all about providing a clean and tidy environment, so we knew that our logo needed to convey a sense of order and precision.
In the end, we settled on a logo that was both clean and crisp, with a strong focus on typography. The logo features the company's name in bold, sans-serif type, set against a bright blue background. The blue color was chosen to evoke feelings of trust and professionalism, while the typography was chosen for its modern and streamlined appearance. To complete the logo, we added a simple graphic element in the form of a stylized broom. The broom is a nod to the company's focus on cleaning, but it also has a more abstract quality that makes it feel fresh and modern.
The final logo is a simple and effective representation of Just Clean's brand, capturing the company's commitment to quality, precision, and excellent customer service. Creating a logo for Just Clean was a challenging and rewarding project for my portfolio. We are proud of the results, and we are confident that the new logo will help Just Clean stand out in a crowded market and communicate their brand to customers in a compelling way. Whether you're starting a new business or looking to refresh your existing branding, our team is here to help you create a logo that truly reflects your brand and sets you apart from the competition.