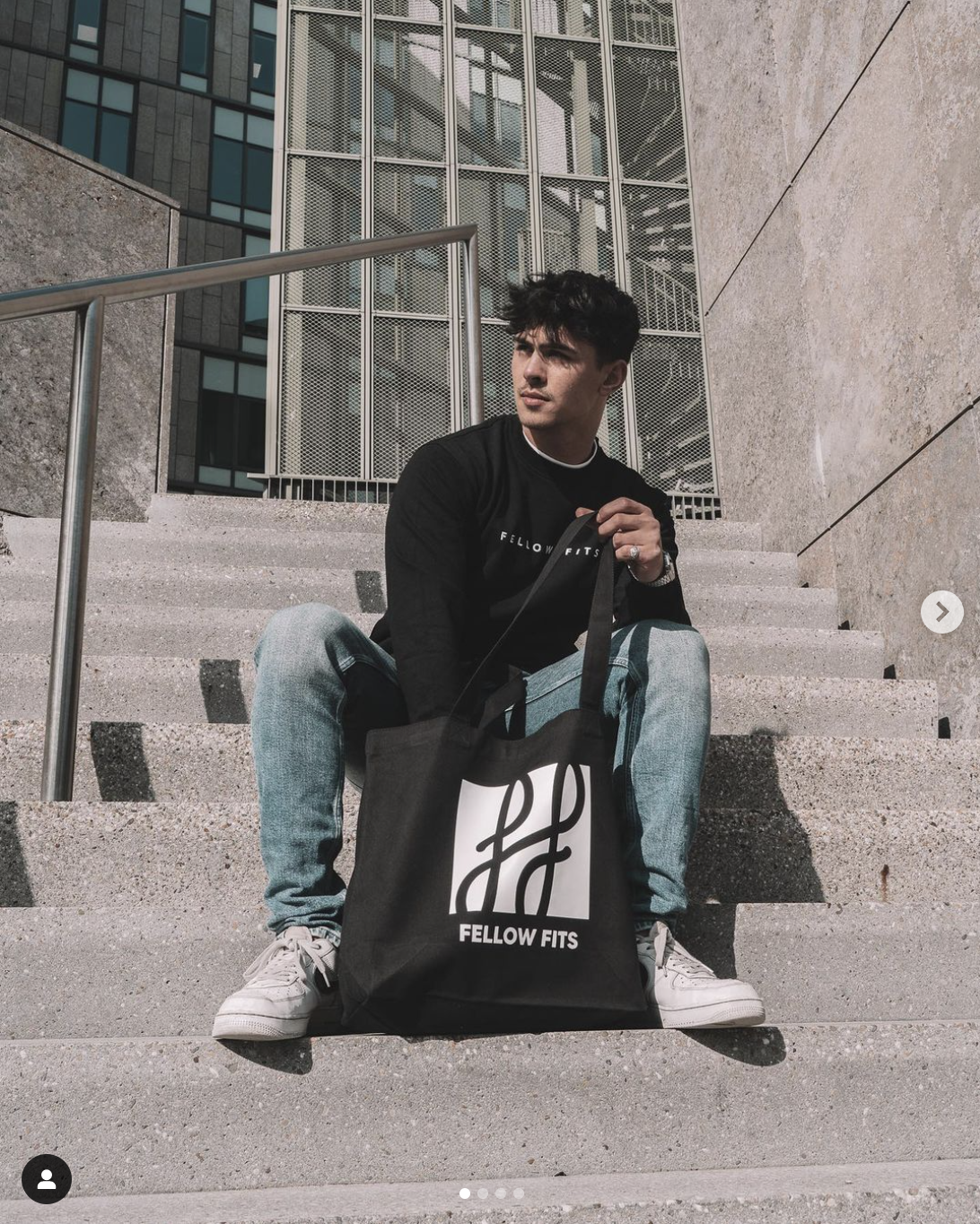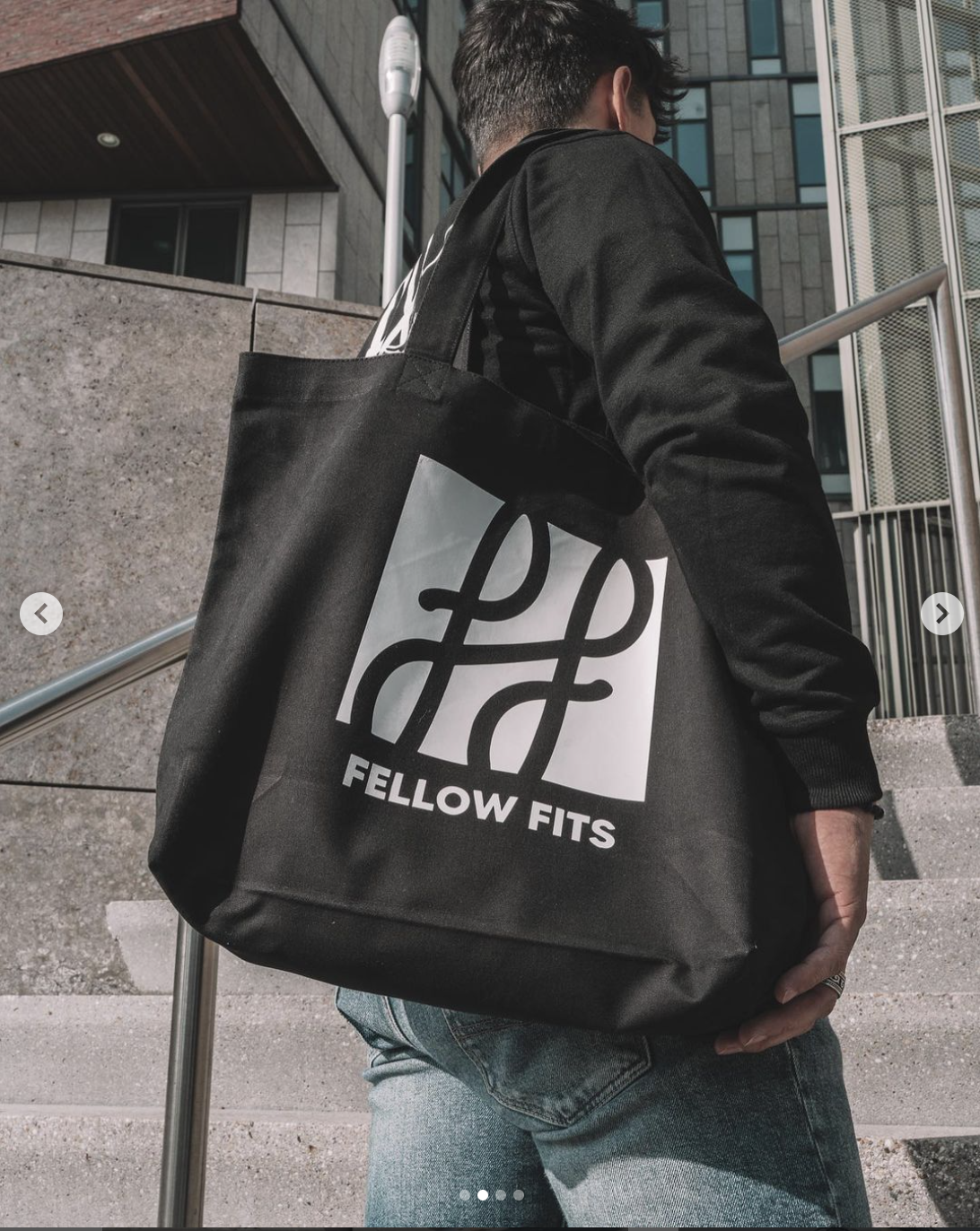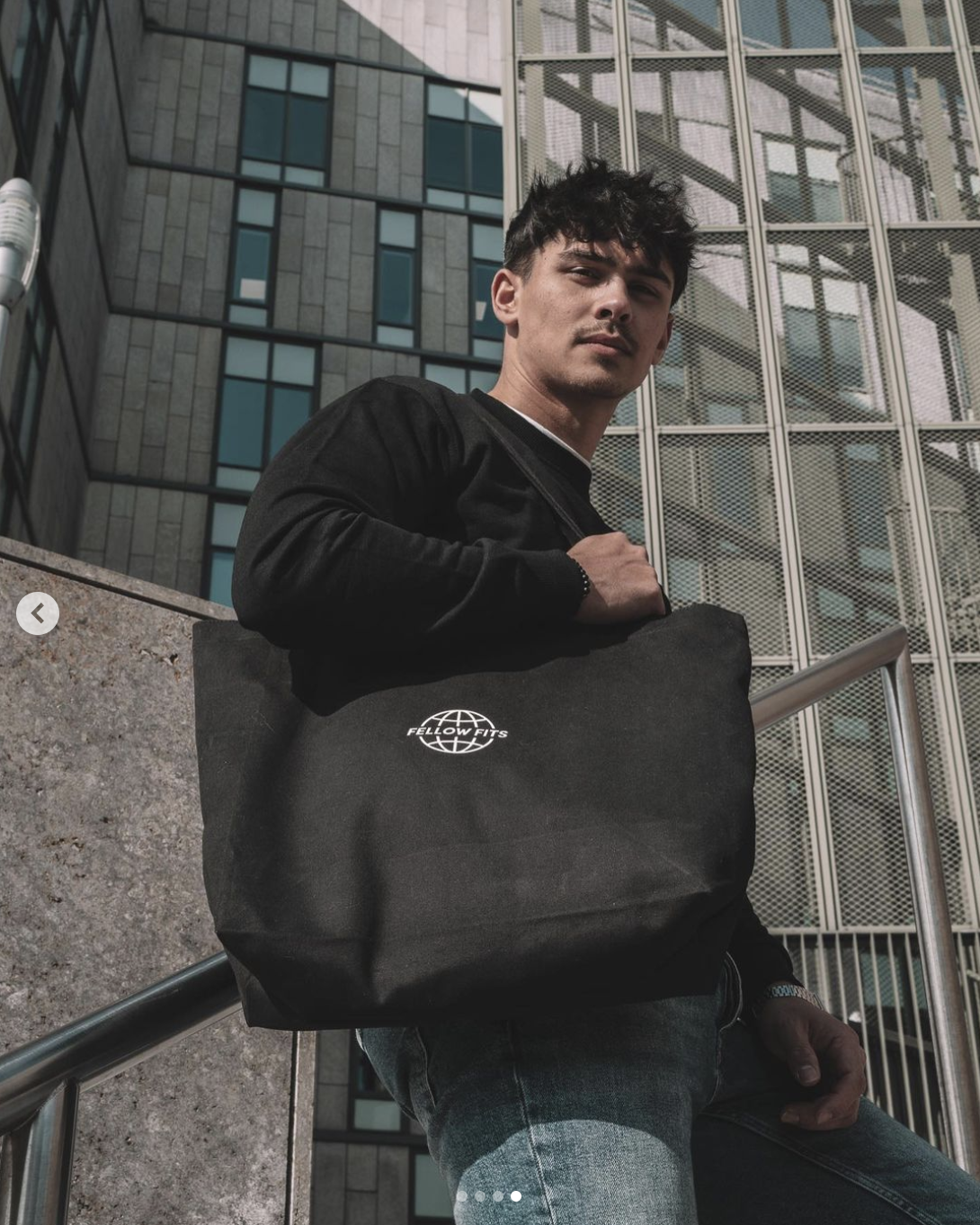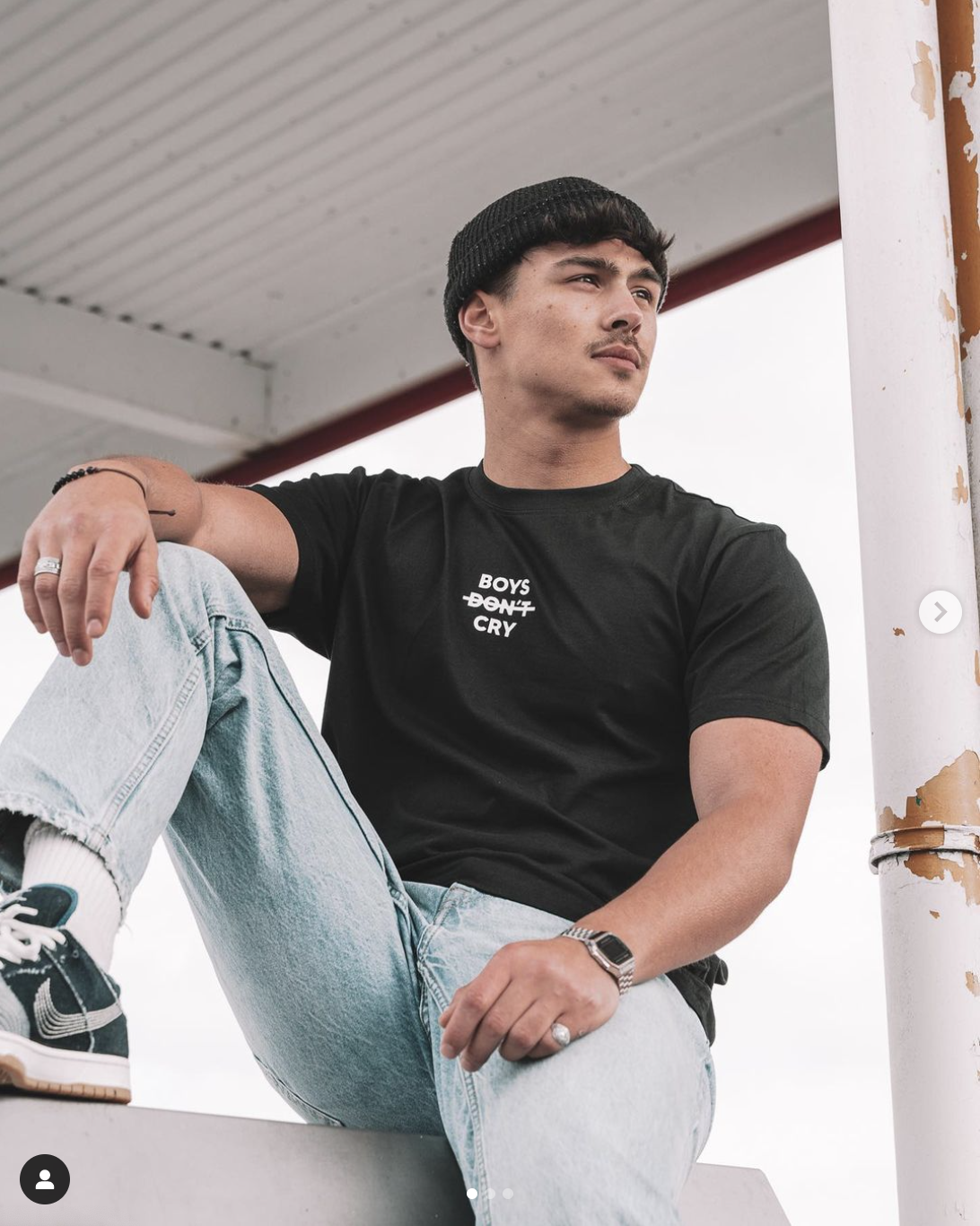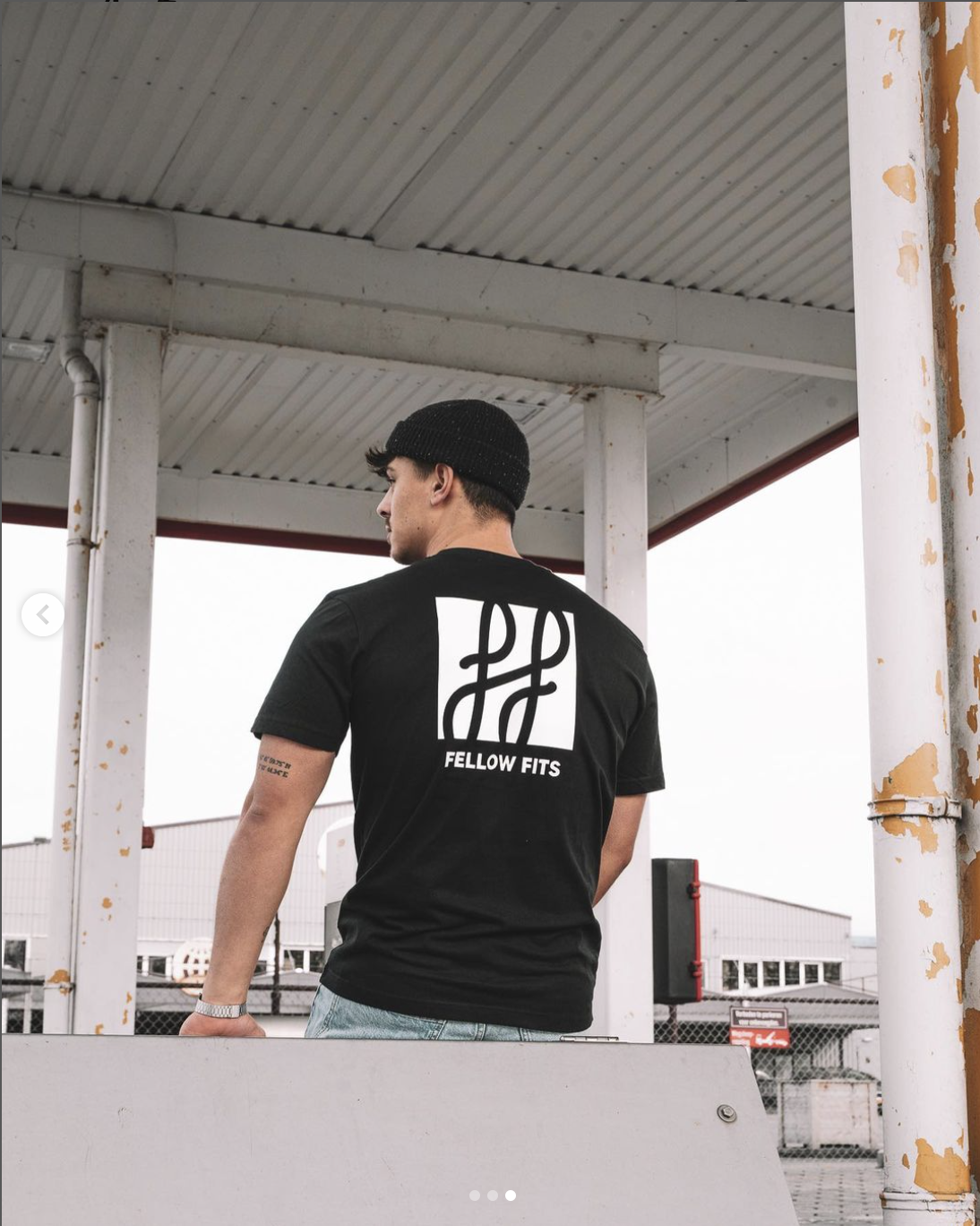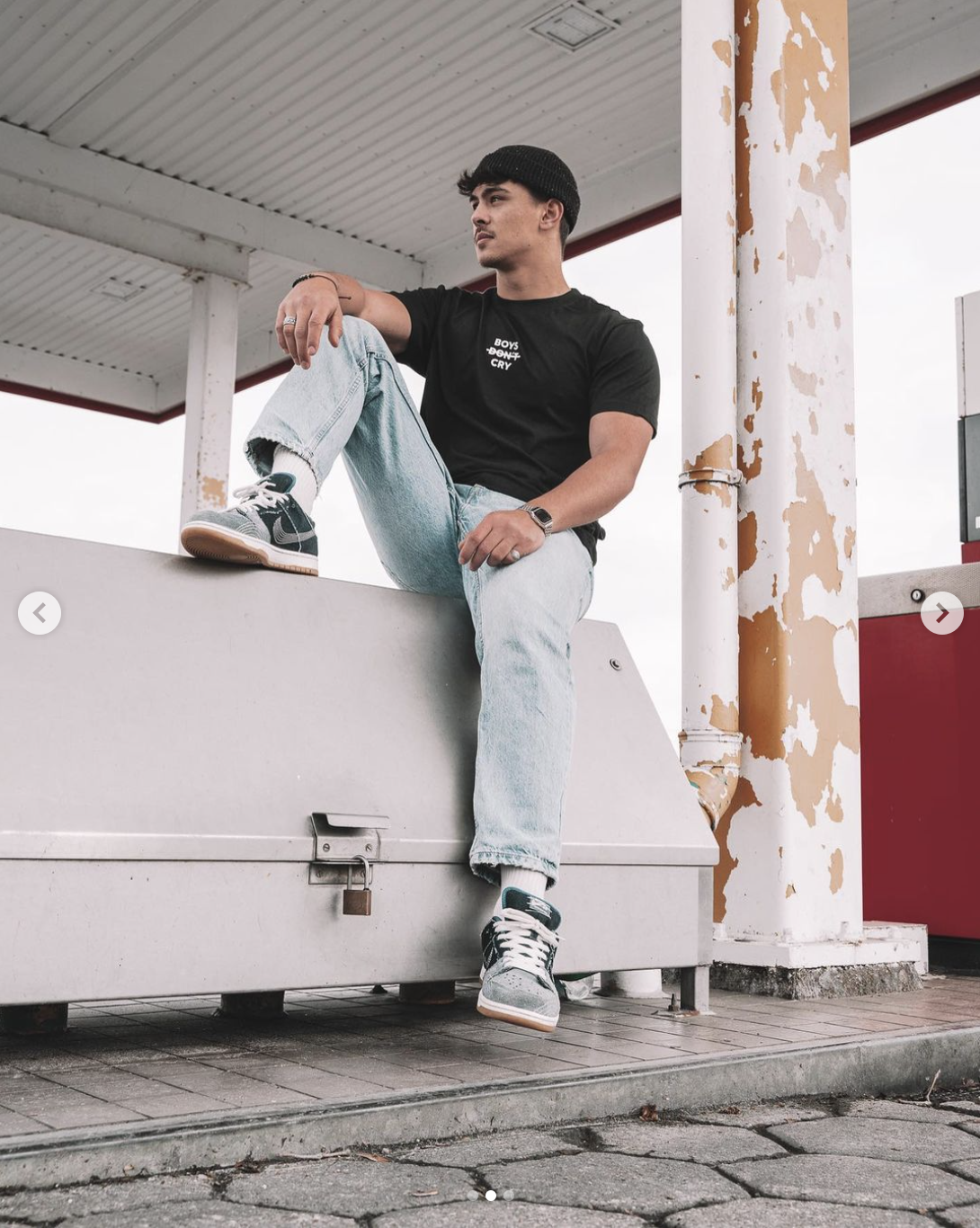 Photoshoot
Results of our latest photoshoot🤯 We have been investing time in the brand lately and reels is our favorite thing now.
Shirts
logo's will never get old, so guess who is back. Our box logo x boys do cry shirt, regular fit or oversized fit, whatever you prefer!
Totebags
Ready to jump in the weekend with our new totebags? They come in handy whenever and wherever you go!